Farmland Market - the first six months in 2006
Savills excellent Research Department has just produced some interesting research into the Rural Land Market showing what a good investment farm land is.
Average farmland values have now increased by over 30% since the beginning of 2004. In the first 6 months of 2006 alone, the average farmland values increased by 5.1%.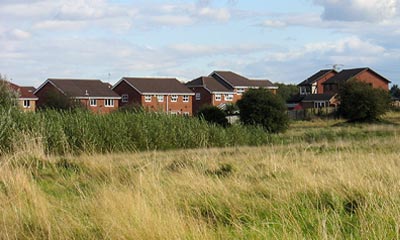 The strongest levels of growth were recorded in the South East of England (10.7%) and the East of England (7.1%) - not bad for a 6 months period!
Savills July 2006 Rural Research Bulletin shows that the amount of land that is being marketed increased by 30% over the previous year and so this form of investment is more accessible than ever. Although there is now more land on the market the supply is still relatively low and so the strong demand from lifestyle buyers, investors and farmers is continuing to ensure that the value of land continues to be driven higher.
I recommend that you go to the Savills web site to read the research bulletin in full - it makes very interesting reading.
Savills, 01.07.2006