Do you want to sell your land?
If your firm offers land for sale from time to time, we would like to go on your mailing list. We need to buy agricultural land in England, for a long term investment fund.
Advertise your land for sale for FREE with UK Land Directory network.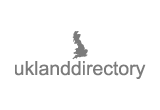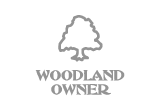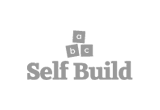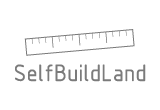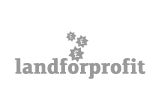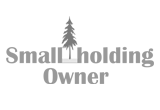 UK Land Directory network provides a professional and effective way for you to sell your land. We act as a medium between thousands of interested buyers and agents, providing quality leads to your land whilst providing value for money. There are many reasons why you should be part of UK Land Directory network:
Advertise your land for free with no agent fees
The UK's number one land portal
Over 120,000 visitors each month
Top of the search engines for many "land" related keywords
Quality leads from interested buyers
National and International presence
Easy to use service with login area to change any details
All types of land in all UK locations will be advertised on UK Land Directory. If you classed as either a building plot or a piece of woodland, your land will also be automatically advertised on Woodland Owner, Land for Profit or Self Build Land and Self Build ABC.
We welcome adverts from private individuals as well as established land agents. To increase sales we distribute your land for sale details to a panel of established land buyers and land agents. We will not do this for land already marketed by land agents.
If you have land to sell please login to your UK Land Directory account or register with us to take advantage of our service.
UK Land Directory reserves the right to reject any advertisement.