The Second Barker Review
Proof that a lot is happening in the planning system was shown recently when the Chancellor and the Deputy Prime Minister invited Kate Barker, author of the 2004 Barker Review to conduct an independent review of land use planning in England.
The Barker Review will focus on how changes in the planning system can help realise economic goals. These economic objectives will have to be achieved within the context of sustainable development.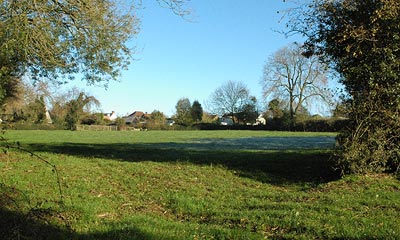 The Review will look at how new policy measures can be introduced; whether Regional Economic Strategies are producing clear frameworks; the impact of high house prices on the UK; the resourcing of planning authorities to enable them to deliver their planning responsibilities; and other such issues concerned with economic development and planning.
The deadline for responses to the call for evidence is 28th March 2006.
The review will publish an analytical interim report in early summer, and a final report setting out recommendations around the end of 2006.
The original briefing document is available on-line here.
March 2005